Ambedkar Jayanti 2018: Quotes by Babasaheb that explain what real education and freedom mean
Each of us functions as a cog in the societal wheel, tediously moving through the different facets of life under the illusion that we are free because we have achieved Independence. But, do we truly educate ourselves enough to break the shackles of habit that bind us
It takes immense faith, belief and courage to go against the "normal" flow and create something anew. One such unbelievably brave individual in the recent history of our country is B R Ambedkar.
Indian jurist, economist, politician and social reformer, Dr Bhimrao Ramji Ambedkar was born on April 14, 1891. He was Independent India's first law minister and the principal architect of the Constitution of India, the biggest and most complex constitution in the world. His birthday is celebrated every year as Ambedkar Jayanti.
On Saturday morning, Prime Minister Narendra Modi extended greetings to the nation on the occasion of Ambedkar Jayanti. He posted a message on Twitter and also a video of himself speaking about Babasaheb on different occasions.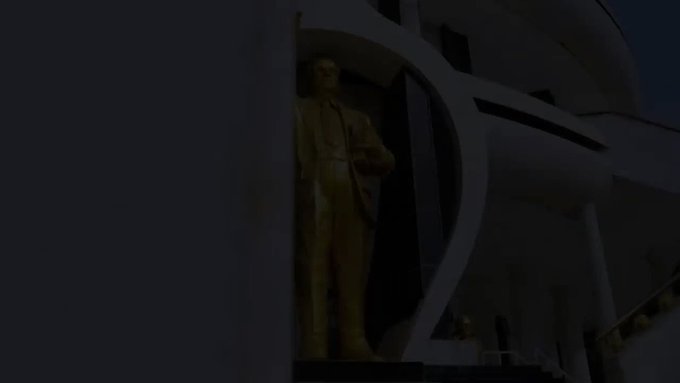 TODAY, ON 127TH AMBEDKAR JAYANTI, LISTED ARE 9 QUOTES BY THE ARCHITECT OF THE INDIAN CONSTITUTION, BR AMBEDKAR, THAT TEACH US WHAT REAL EDUCATION AND FREEDOM MEAN:
For More Detail:
Eduka Education Directory
+91 9517-420-145 | +91- 7755-877-627
Website: www.eduka.in